So been taking engine number 3 to bit's to try and work out why it failed.
So got the cam adjusters off
Found bust screens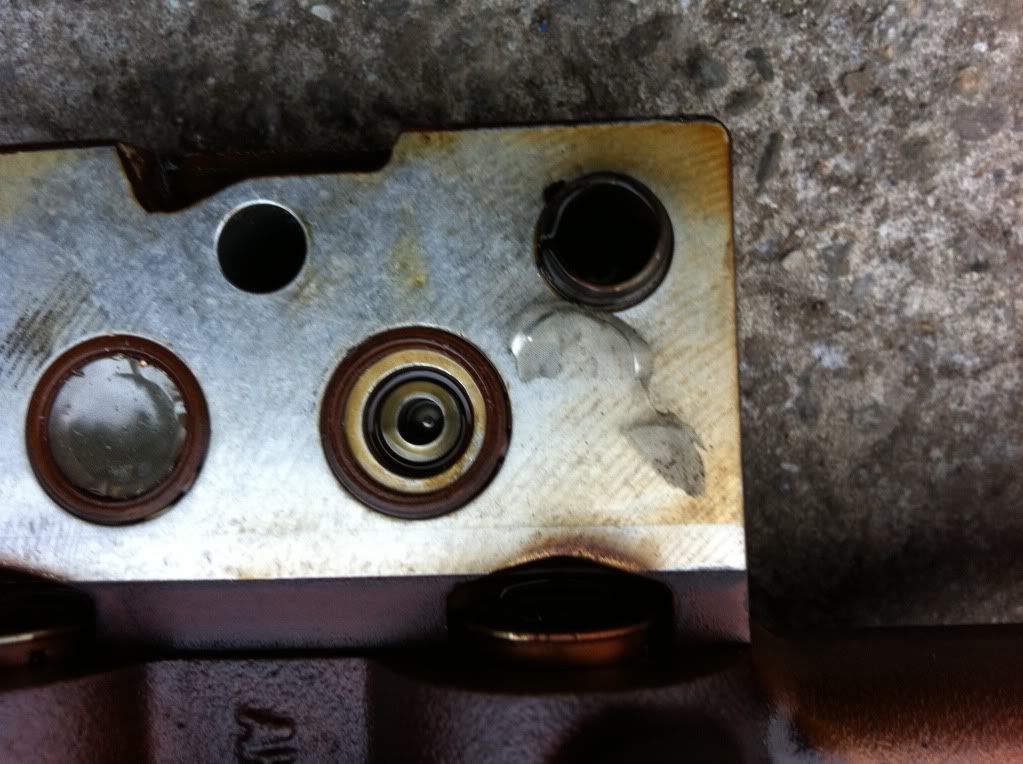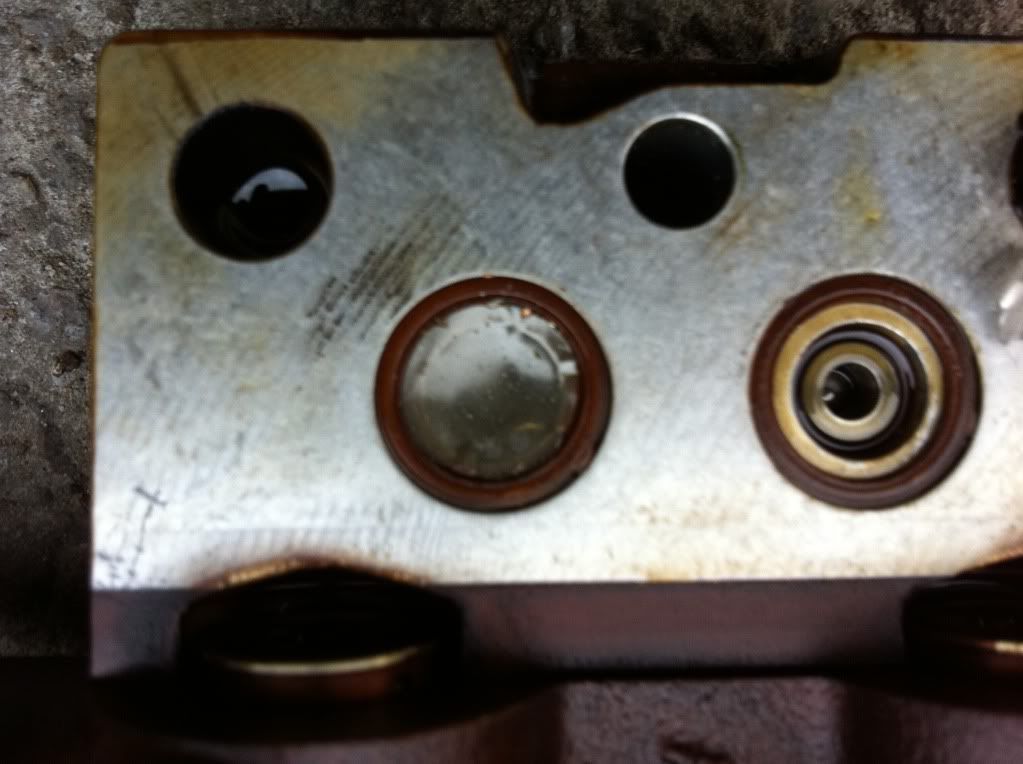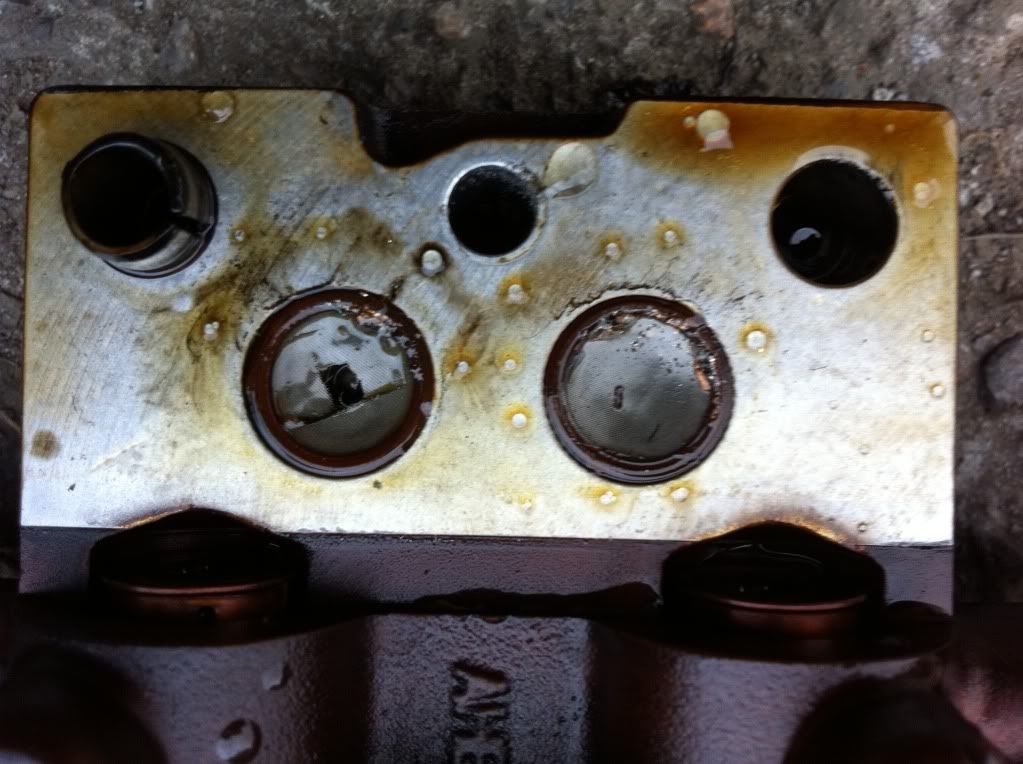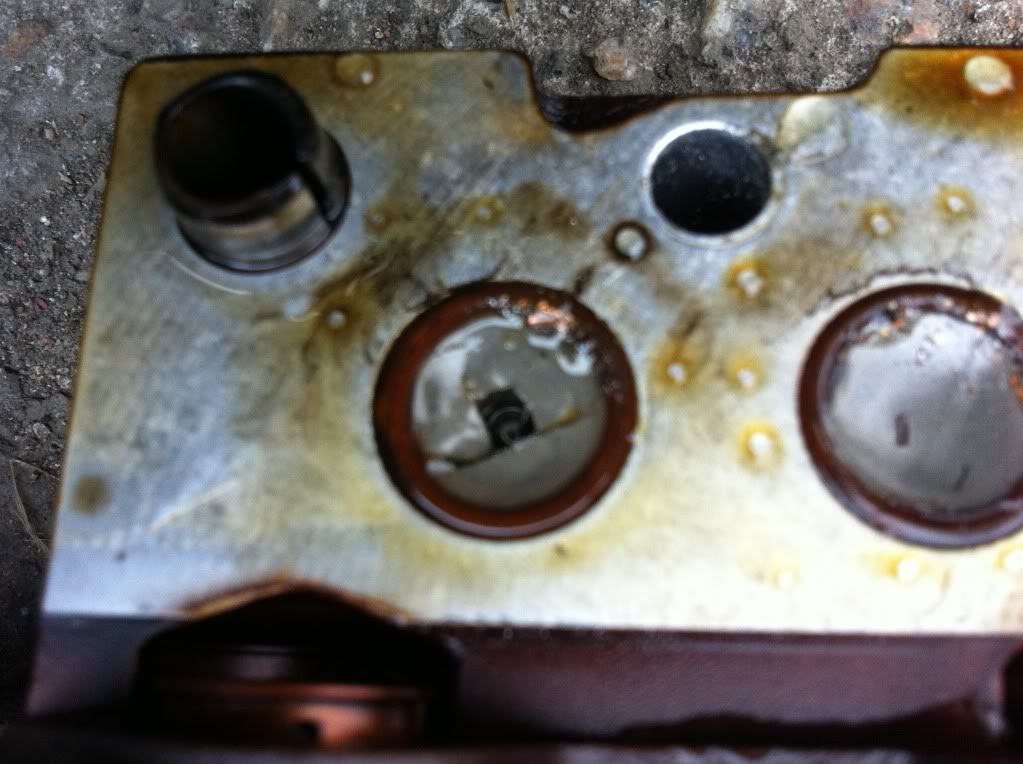 Next took the cams off to see if there was any oil starvation or damage
Very dark which is surprising on a 48,000 mile engine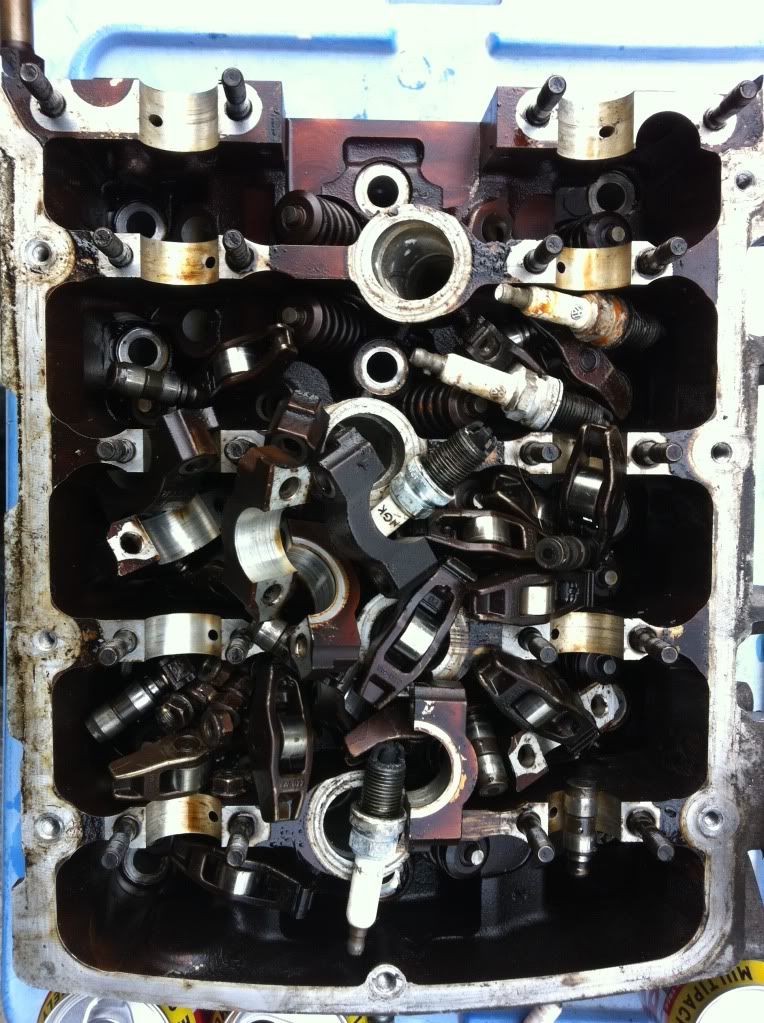 Then picked up on scoring on cam seats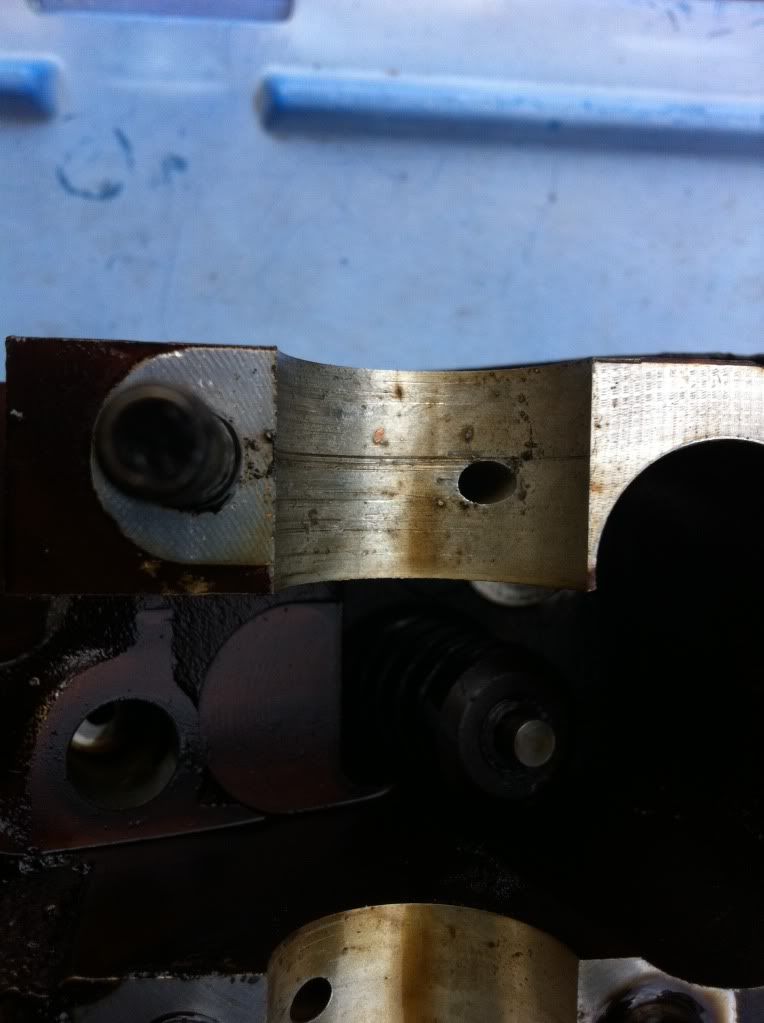 Had a quick look at the engine in my car which is being stripped due to timing being out and at least it's nice and golden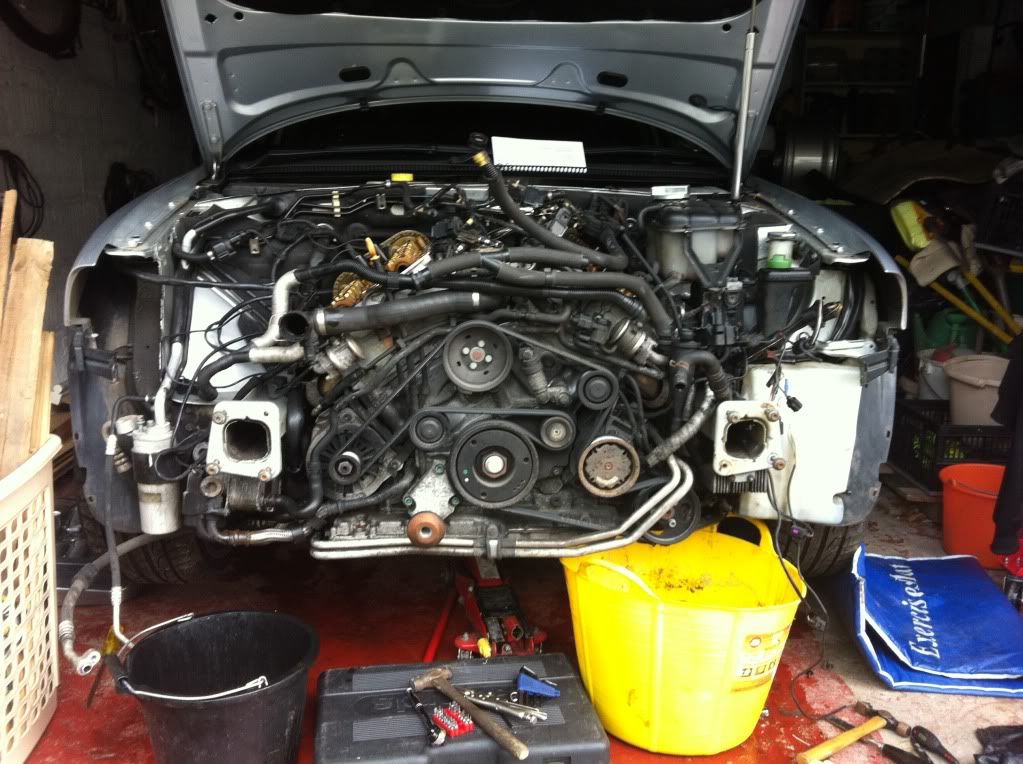 So then got to the lower crankcase support that is factory sealed
Again some scoring
Work of art of a crank
Very close rods
Pistons......different codes to Bentley ones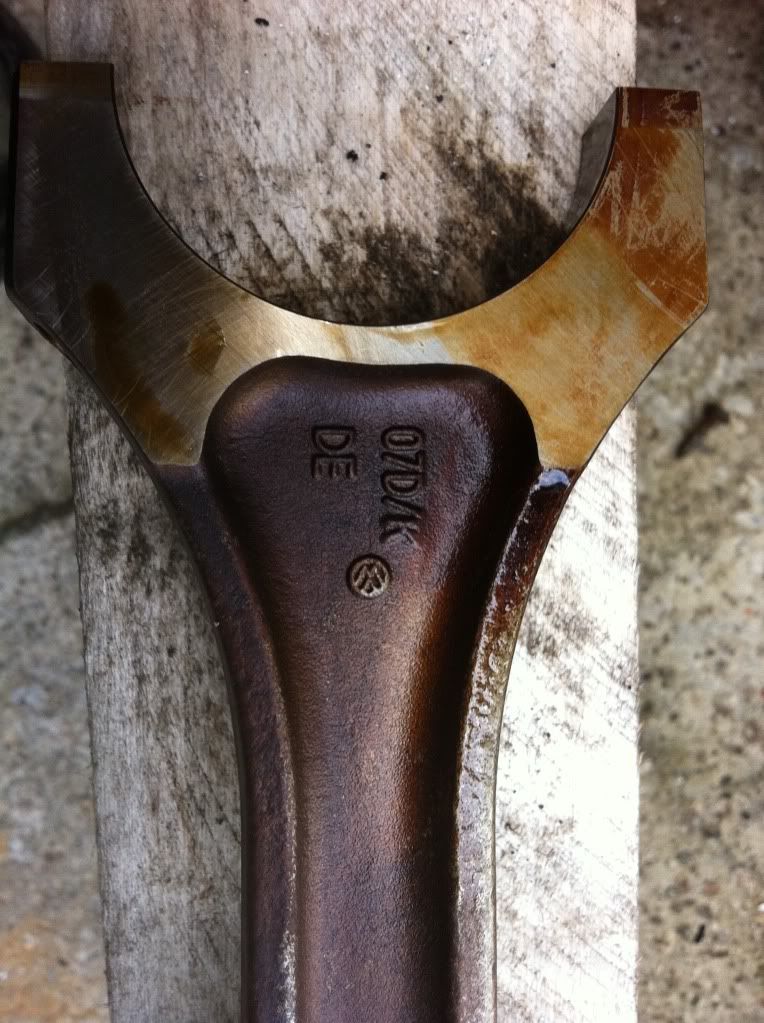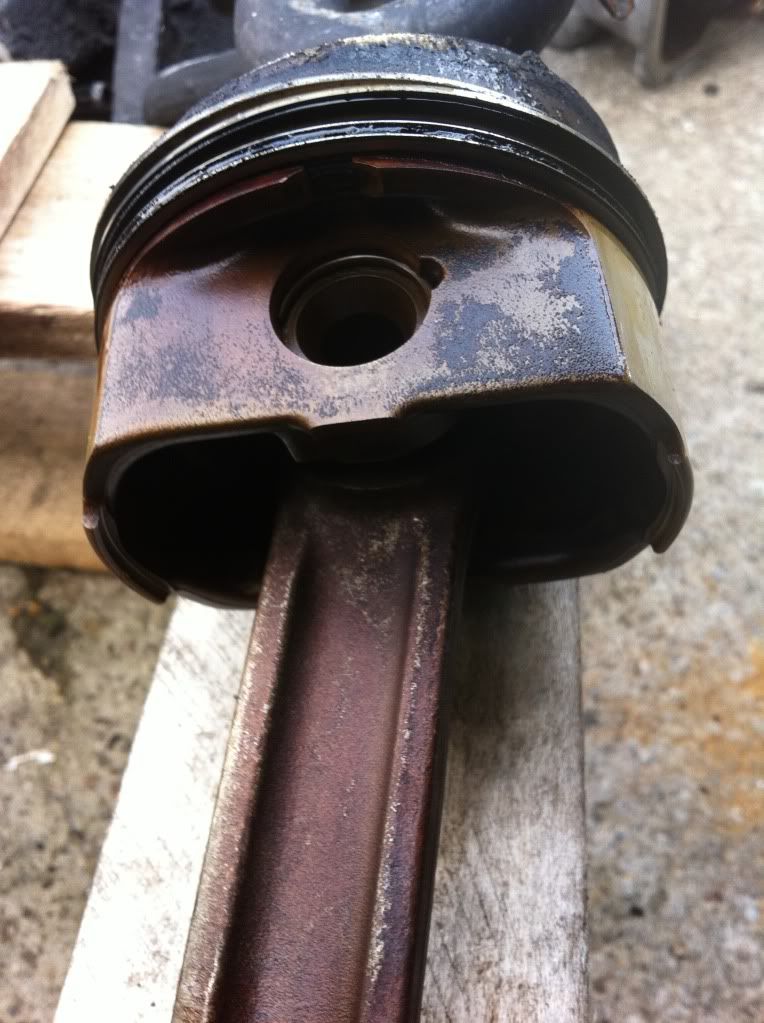 And the reason there was so much metal in the sump.......from the conrod seats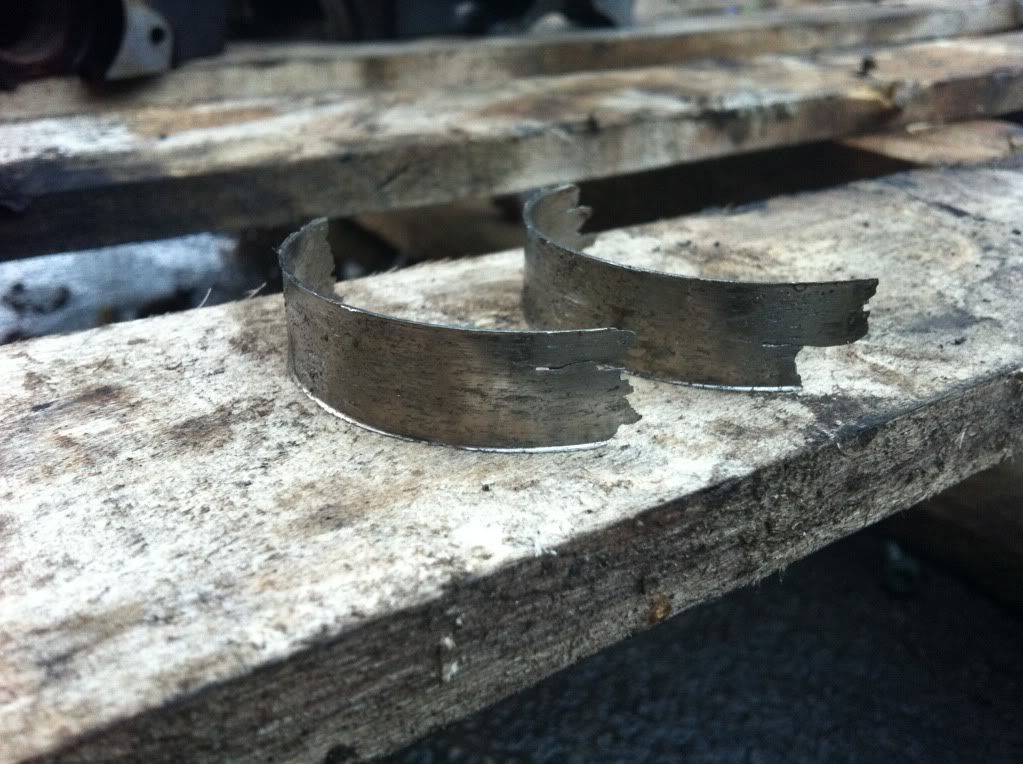 All smacks of oil starvation. so either cam adjusters foul up and stop oil moving or the oil sprayers that spray the underside of the pistons have blocked. All piston linings are also scored.
I think engine number 4 should be okay as no metal in the sump....but this one is properly toast


Edited by dmcdmc - 19-Jul-2011 at 23:52